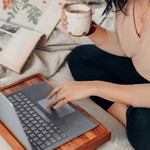 Modern marketers have to juggle lots of tasks every day while deadlines are breathing down their neck. We are lucky to live in the automation era – with CRM systems and marketing automation tools in place, we are able to do more. But, as the saying goes, the devil is in the details. Have you ever wondered how much time you spend on a routine, like navigating a CRM system? How long does it take to click on a link, watch the information and go back? Have you ever been annoyed by multiple windows opened at the same time when you forget what you are looking for, so you have to look through them again?
As a marketer, I work in the CRM system every day and know pretty well how these little vexations can absorb our time and distract our attention. At our company, we use Sugar – it keeps all invaluable customer data and helps me with my marketing activities. Usually I work with Leads, Contacts and Accounts. I need the possibility to look through the information quickly to make effective marketing decisions. Quick Info add-on for Sugar is my indispensable helper here. It shows an infotip with the record data whenever you point on the link. Quick Info works everywhere: Renewals and Service Consoles, main and context dashboards, List and Record view/subpanels.
Sure, it depends on your scope of responsibilities, but I like to use Quick Info with TimeLine Viewer dashlet and List-view mode best. Just imagine: TimeLine Viewer dashlet lets me see the events from all digitals channels and all live interactions on the main Sugar dashboard, and Quick Info ensures the immediate investigation or reaction to the event. Here are some know -how from my experience:
React to the latest events lightning-fast
Lead surfs the website, downloads a piece of content, watches a webinar, submits a form, etc. No good deed should go unpunished … Well, I just mean that the indicators of high interest should be handled timely and properly. All you need is to point on a lead's name in the correspondent event and then click on the email address – and here you are – writing a message and discussing the interest or offering additional useful materials.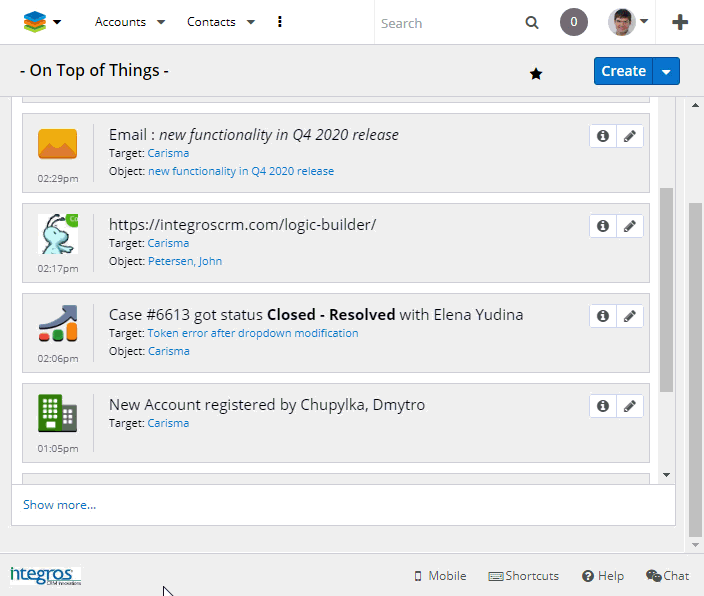 Align with sales in a split second
Everybody knows how fruitful it is when your sales and marketing are on the same page. When your CRM system is full of Leads and Contacts, you may need to check to whom they are assigned. Just point on the name and here is your answer. Thus, you will know when it is your time to take action.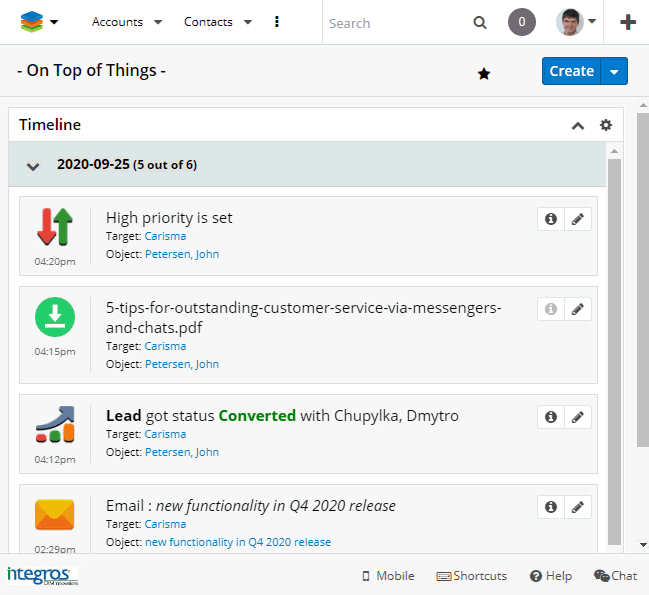 Investigate your data inside and out
Quick Info got its name for a good reason. Investigate relationships as deeply as you need without switching windows, just surfing from one link to another. No-touch information management in its best.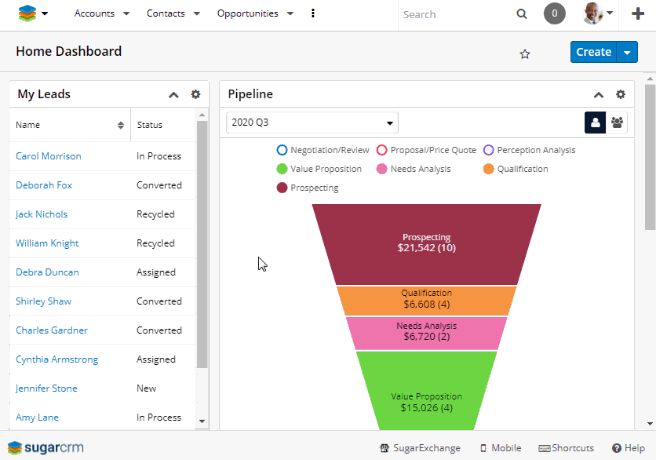 … and even more! Go to the external resources, like a company's website or a person's social profile directly from the infotip.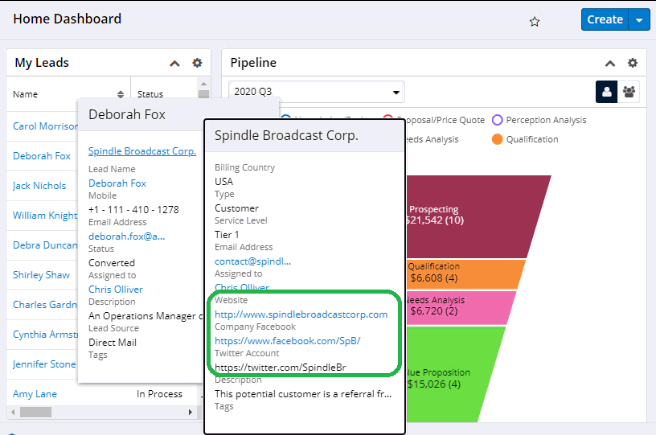 All marketers have their own tricks how to stay productive and be able to do more. Work smarter, not harder is the principle I like it the most. I was surprised to find out that all these inevitable clicks take me 40+ hours a year, and the more data and channels we integrate in the CRM, the more clicks we make. Thanks to Quick Info, my work gets easier and more efficient at the same time. What are your secrets to boost productivity in the CRM system?