It's About

Break away from the run-of-the-mill CRM solutions and dare to be different. Enhance your business communication challenges in a new, more intuitive way with the Sugar Productivity Suite. With Sugar, growing your business exponentially is as simple as handing your team the tools to work more efficiently, be more customer focused and sell faster.
Boost Your Business
The same old tired solution isn't always the best solution. This is where SugarCRM comes in. Whether you're a small business with big dreams or a big business wanting to do things differently, SugarCRM helps you adapt, learn and lead at pace, staying ahead of the competition.

Save time
Streamline your systems with an effective, guided sales methodology.

Save money
Cut down people hours with automated handoffs and approvals between individuals and teams.

Data quality
Build a stronger business with Sugar's fast, lean system, giving you access to all the information you need, on any device.
Buy Yourself Time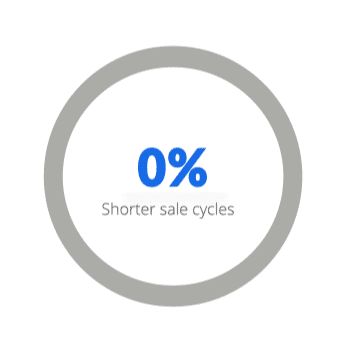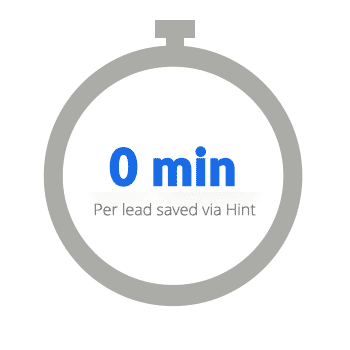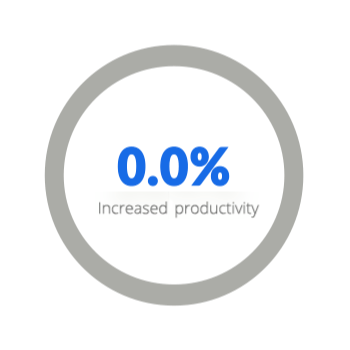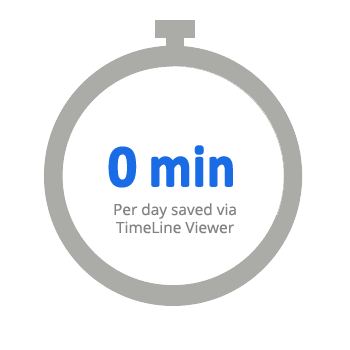 The Sugar Productivity Suite saves your business time. Sugar guides your sales reps step-by-step through what actions, milestones and activities need to be completed next, so nothing is missed. The Sugar Productivity Suite also offers beautiful, customer-centric progress maps, while cutting research and maintenance time, meaning more time is spent getting to know customers personally, and less time is wasted wading through an outdated system.
The Solution is Sugar
Sugar is for the disruptors, the innovators and the visionaries. Sugar offers an industry-leading customer experience, a simple interface and an intuitive customization platform. Customers' expectations are higher and competitors are stronger, so don't get left behind. Make the switch today.

Clarity
Present your organization's sales flow visually to your team, guiding them seamlessly to success.

Simplicity
Easy-to-use templates and automated workflows lets your team know what needs to be carried out, when and by whom.

Quality
Flexible platform that's cutting edge and easy to navigate, furnished with instant, rich customer data. Sugar reduces manual errors while boosting productivity.

Trusted
Deployed by 2 million individuals in over 120 countries, and PC Mag Business Choice 'Best CRM Software Award' for the fourth year running, the only CRM software that readers 'would strongly recommend to their peers'.
See for Yourself
The Sugar Productivity Suite puts the customer at the heart of your business. By reducing the amount of time wasted doing unnecessary research, and confusion as to what's next, Sugar guides the user through the sales process easily, in a revolutionary way.
Sugar Enterprise:
A complete CRM solution helping you to grow sales, differently
Delivers effortless customer care
Allows you to run more effective marketing campaigns
Hint:
Significantly cuts down call preparation time
Gathers data from a broad range of external sources
Provides the user with customer contact and social network information
Customer Journey Plug-In:
Embeds your organization's sales processes visually
Offers users an interactive, clearly defined customer-centric process map
TimeLine Viewer Plug-In:
Displays all important changes in the CRM data over a specific period of time
Provides users with a faster access to important customer data
Significantly cuts down time spent on manual tasks
Need ToDo Viewer Plug-In:
Displays all planned activities, postponed actions and control dates in one stream for any portfolio or record
Visualises activities and control dates of all related entities