See How Sugar Makes Customer Relationships Extraordinary
Discover a Different Kind of CRM
Sugar's open, flexible platform easily solves real business problems. From automating sales, marketing and customer support to creating a custom CRM application, we give you the tools that empower every customer-facing individual to create extraordinary customer relationships.
Watch our demo to learn more!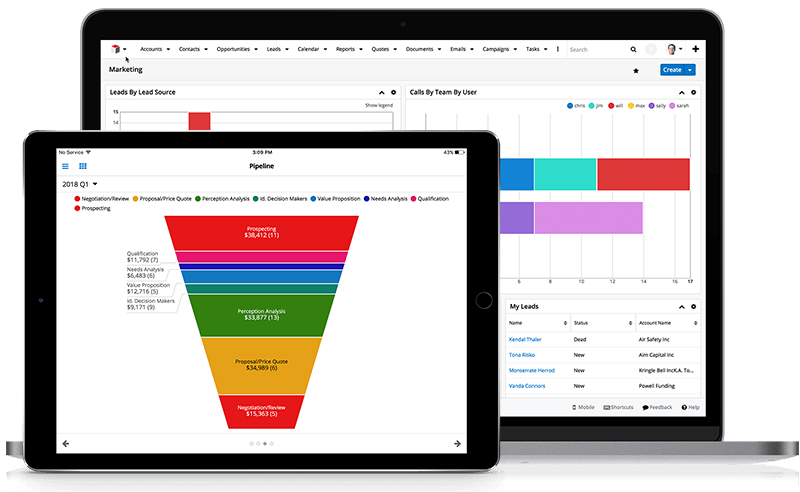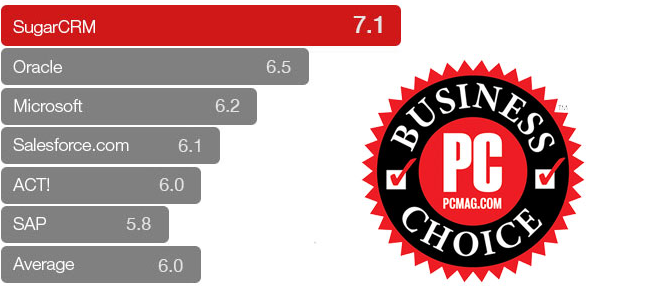 SugarCRM rated highest in PCMag customer satisfaction readers poll
Recently PCMag surveyed their readers to see what they thought of CRM vendors. The result: SugarCRM beat everyone, including Salesforce, hands down. According to PCMag, SugarCRM was in "a class by itself" compared to the competition.