SugarCRM Webinars to Watch in 2017
Past SugarCRM Webinars
How to Get a 360° View of Value Adding Activities in SugarCRM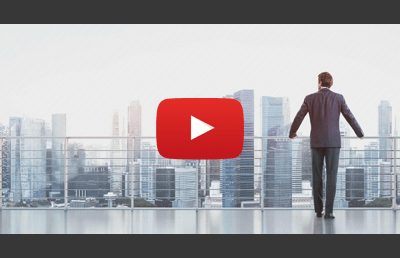 Tired of searching for the necessary activity among tons of irrelevant data? Your CRM system doesn't allow viewing an activity that is really significant for your work? This SugarCRM webinar is dedicated to TimeLine Viewer, SugarCRM add-on, which helps to struggle these problems easily and opens up new possibilities for a 360° view approach.
How to Beef Up SugarCRM to Share and Manage Best Practices in Business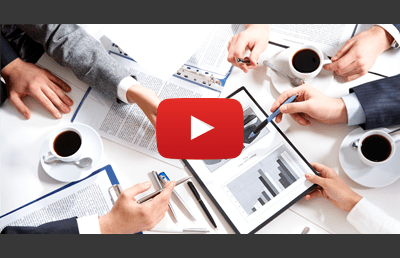 This SugarCRM webinar revolves around the topic on how to boost lead and knowledge management by means of the CRM system. Get an understanding of the notion "best practice" and find out how to implement best practices in your company to gain better productivity and control over sales and lead management processes.
Sugar Community Edition vs Sugar Professional: Is It Reasonable to Upgrade?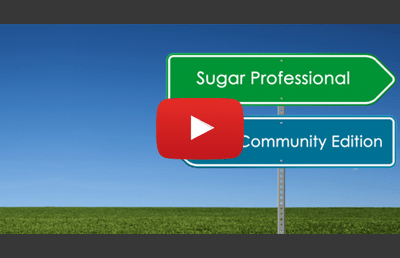 How to choose between SugarCRM Community Edition and SugarCRM Professional? What are the pitfalls of Sugar CE and how to overcome them? And finally, when upgrade is the only option? Find out the answers to all these questions at this SugarCRM webinar.
How to Shift Awareness of Your SugarCRM Users to the Highest Level?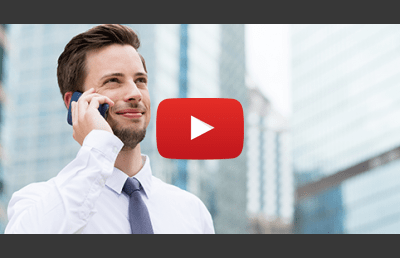 Many CRM users are often puzzled with such questions as how to always stay in the loop on recent updates and not to miss any of the important changes. This SugarCRM webinar uncovers the secrets on how to be aware of what really matters and receive notifications via the channels that are convenient for you (as SugarCRM, email, mobile or Slack).
Sign Up for Event Notifications