SugarCRM Webinars to Watch in 2018
Upcoming SugarCRM Webinars
JANUARY 18, 2018
How to Both Deliver Great Customer Experience and Automate Email Marketing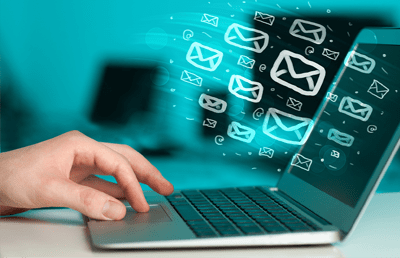 At the beginning of the year, we've prepared a "kill two birds with one stone" webinar. We will show you how to both deliver great customer experience and automate email marketing using full power of SugarCRM platform. If you want to save a lot of time, make your customers happier and align your sales and marketing, you've come to the right place.
Past SugarCRM Webinars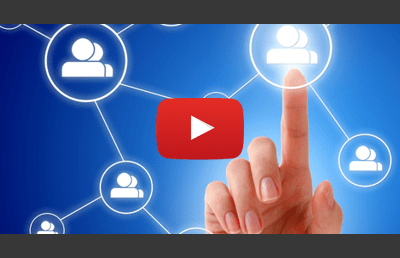 How to Make Sugar Contacts Data Update Easy, Quick and Intelligent
Find out how to get rid of routine and to save at least 30 minutes every day. During this SugarCRM webinar, we will show you how to update and enrich contacts data with Hint in a click as well as how to process and share updated data automatically through CRM system.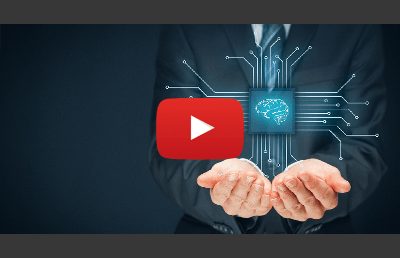 A Smart Way to Collect Key Business Events in SugarCRM for BI and AI
Companies, that want to make the best use of their CRM data, increasingly turn to BI and AI. Understanding the potential gains of these trends, they are looking for the ways to make data more relevant and complete. At this SugarCRM webinar, we show you how to solve the riddle.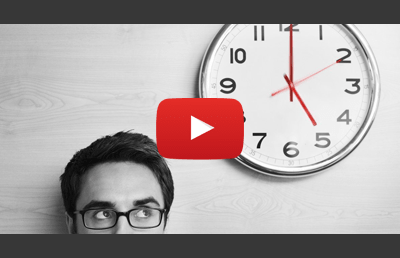 How Salespeople Can Work in SugarCRM Faster and Easier
The typical salesperson today is overwhelmed, with too much to do and not enough time in which to do it. This SugarCRM webinar shows you how to make life easier just in a few days by stopping everyday routine data digging and having key business events at your fingertips.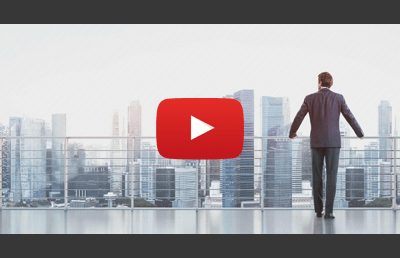 How to Get a 360° View of Value Adding Activities in SugarCRM
Tired of searching for the necessary activity among tons of irrelevant data? Your CRM system doesn't allow viewing an activity that is really significant for your work? This SugarCRM webinar is dedicated to TimeLine Viewer, an add-on for SugarCRM that helps to struggle these problems easily.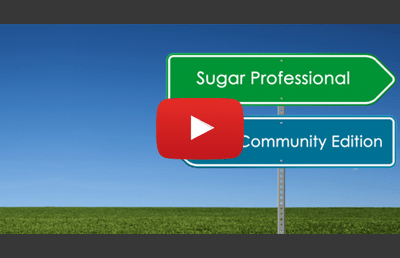 Sugar Community Edition vs Sugar Professional: Is It Reasonable to Upgrade?
How to choose between SugarCRM Community Edition and SugarCRM Professional? What are the pitfalls of Sugar CE and how to overcome them? And finally, when upgrade is the only option? Find out the answers to all these questions at this SugarCRM webinar.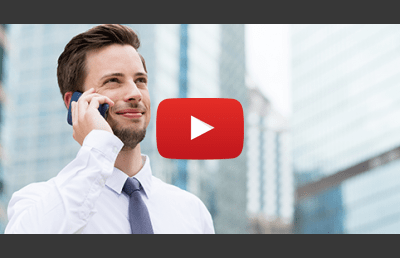 How to Shift Awareness of Your SugarCRM Users to the Highest Level?
CRM users are often puzzled with such questions as how to always stay in the loop on recent updates and not to miss any of the important changes. This SugarCRM webinar shows you how to get notifications via the various channels (SugarCRM, email, mobile, Slack).